This is an old revision of the document!
---
Table of Contents
Graphic and press kit
Pitch / team description
c3lingo provides live interpretation for the Chaos Computer Club events.
c3lingo is a team of volunteers who provide live interpretation services to Chaos events. We aim to make presentations accessible to as wide an audience as possible by breaking down language barriers. We cooperate with c3voc to provide both live and recorded interpretations.
Light version (default)
Logo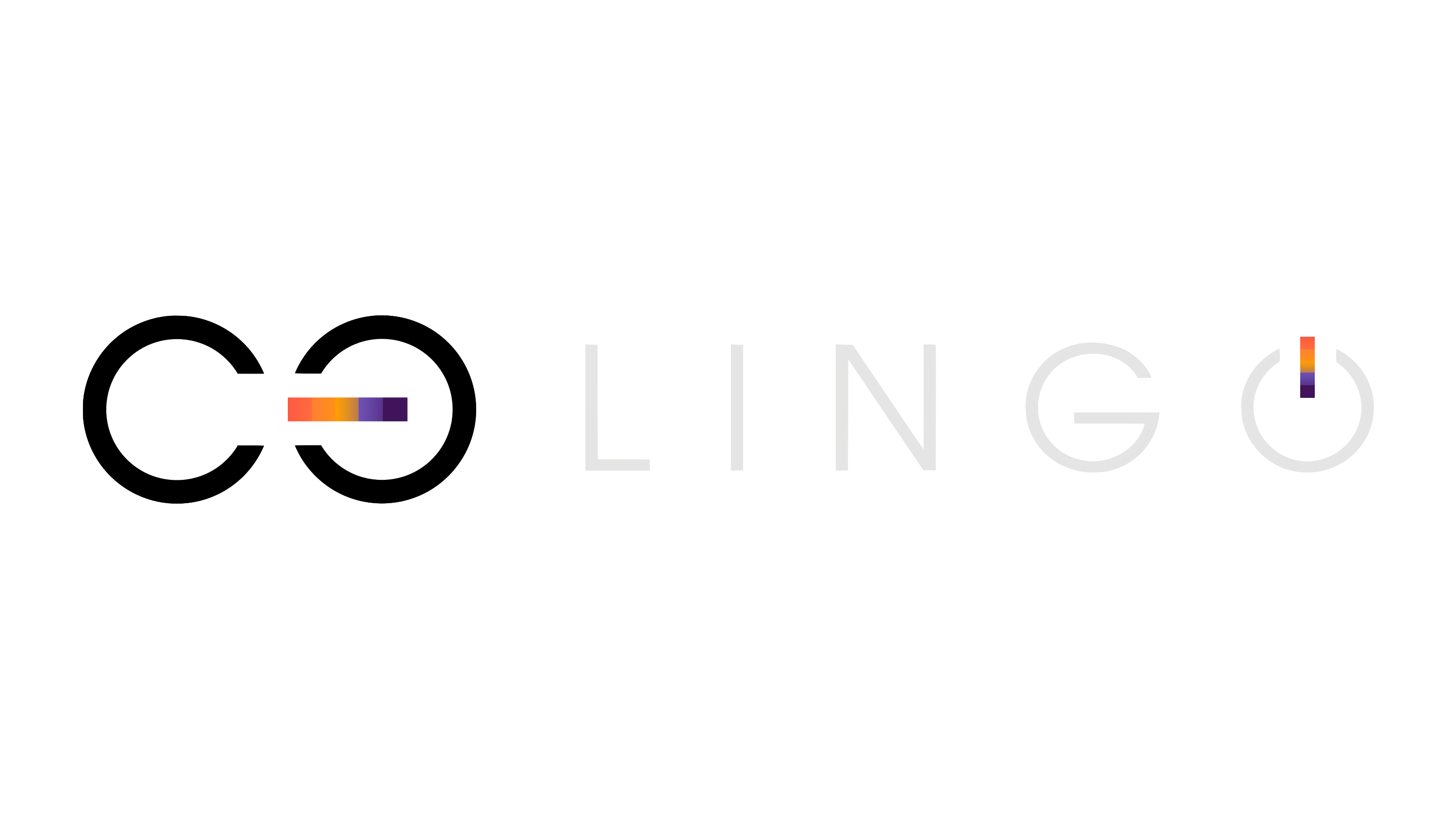 Transparent

Square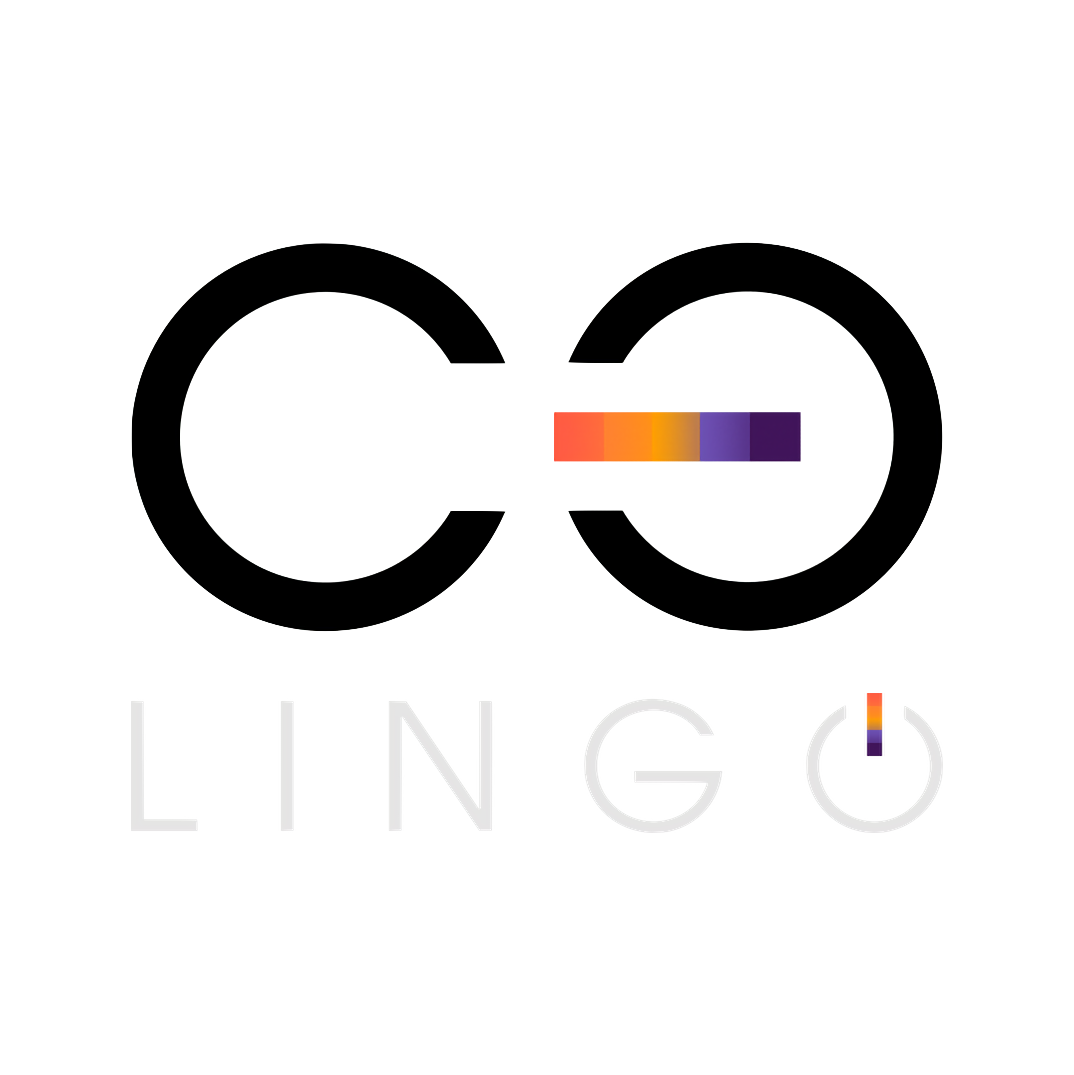 Icon
Dark version
Logo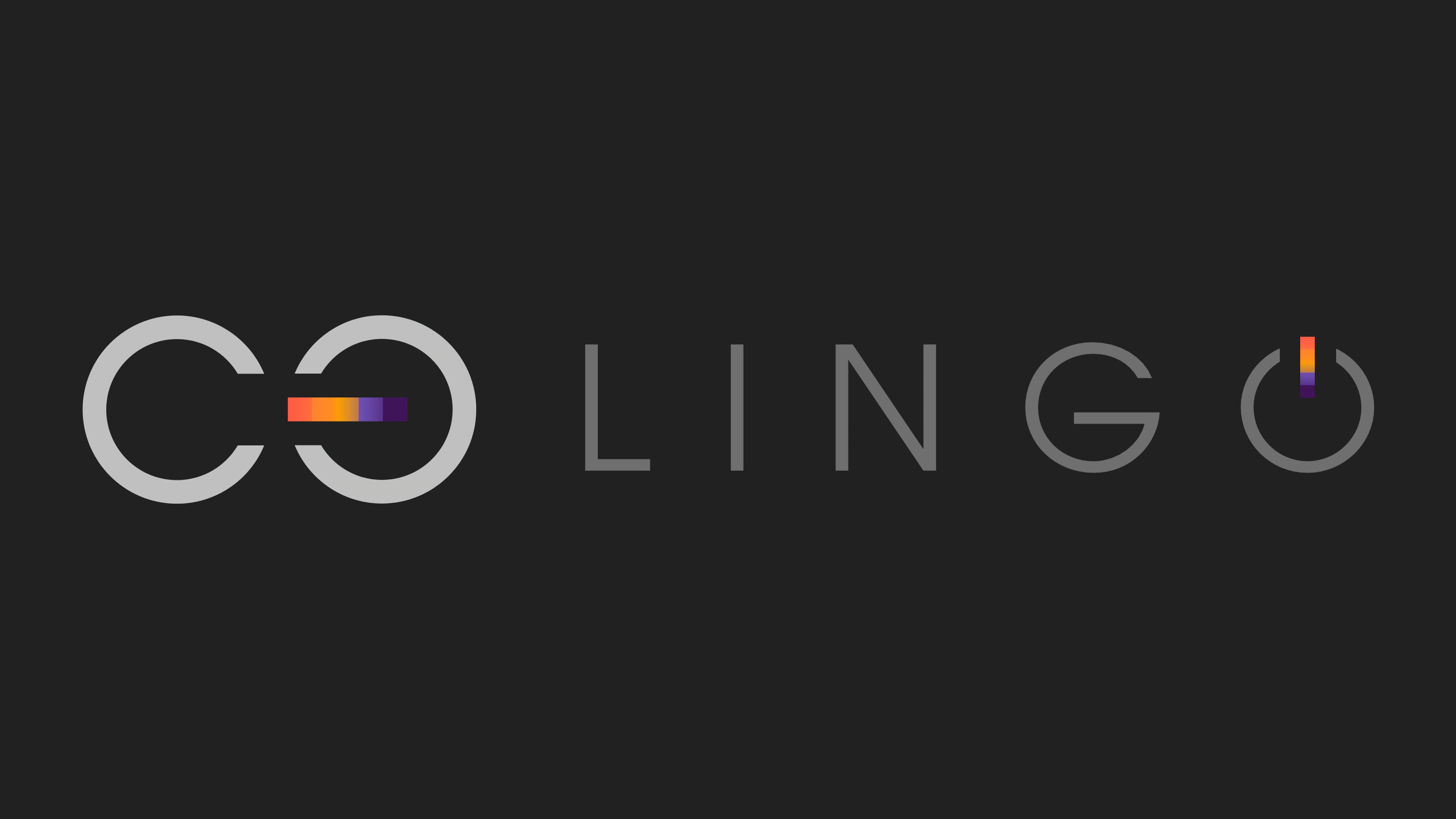 Transparent

Square
Colors
graphic_and_press_kit.1589740504.txt.gz · Last modified: 2020/05/17 18:35 by korfuri